"If you have a special occasion or just managed to find a babysitter, Ragdale Hall is the perfect hideaway. World class treatment in an olde worlde environment"
If you're anything like us, at times London life wears you out. Fighting for a space (forget a seat) on the tube, the Selfridges sale hundred metre dash – you know what we mean. Every so often we deserve a break and we have found the perfect place for you to forget about London's grey blur for a day or two. Arriving at the ivy-clad entrance of Ragdale Hall Health Hydro and Thermal Spa you are immediately transported into another world. A world of cosy corners, stately charm and friendly faces. Set in the beautiful Leicestershire countryside, this former hunting lodge is a little oasis of calm, tranquility and luxury from the moment you step through the door.The interior of the whole spa is simply beautiful – there are both modern and classic elements , yet somehow they work well together. Most of the spa is airy and the atmosphere is consistently peaceful and relaxed.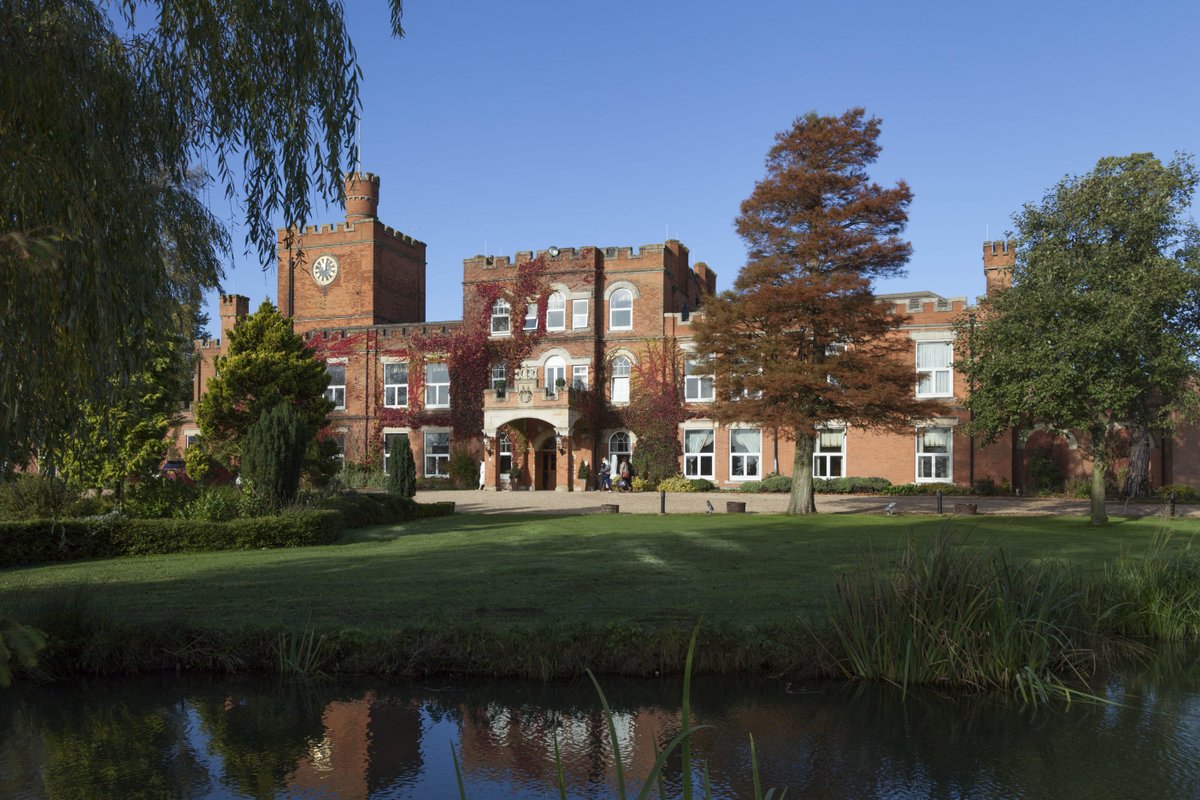 The treatments are second to none, as you sit in the bright, welcoming conservatory awaiting your name to be called you feel that slight tingle of anticipation. Be it facial, manicure or reflexology  you wait patiently knowing that you're heading for bliss. There are also treatments specifically designed for men with the menu listing anything from a good muscle massage to the rather more metrosexual sounding hand maintenance treatment. You do have to book your treatments before you arrive, although there are a limited number available when you get here, should you wish to shoehorn in an extra facial. Visit their official website for all treatments currently available here.
Meal time is a wonderful affair here because you can help yourself to a delicious range of food on the hot and cold buffet. The menu is most definitely designed with the healthy eater in mind however there are several options for those with a sweet tooth, for us, when faced with the chocolate pudding, I'm afraid the dessert wins every time.
Why not spoil someone special this Christmas. Starting from only £25, a voucher for the UK's leading spa, Ragdale Hall, is the perfect gift that can be enjoyed by loved ones, friends or family, any time throughout the year ahead.
Enquiries 01664 434831
Reservations 01664 433000
Treatments 01664 433043