British actor and Hollywood star Idris Elba OBE will be honoured with MOBO 'Paving The Way' Award for his trailblazing achievements in the arts and his significant contribution to British culture. The internationally renowned screen and television actor will receive this prestigious award tomorrow night at the 22nd annual MOBO Awards at First Direct Arena, Leeds.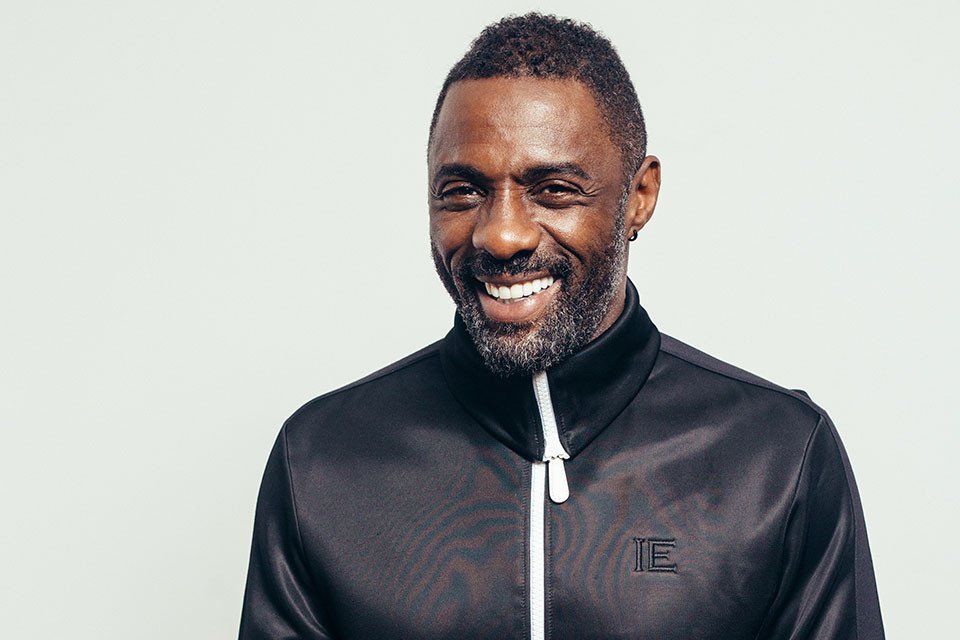 All recipients of MOBO's 'Paving The Way' Award, pay tribute to the area and place that inspired, influenced and encouraged them in their chosen careers paths, by later a commemorative paving stone. Idris Elba will be presented with his special paving stone, which will be inscribed with his own words and embedded at a place of his choosing that has a special place in his heart. Further details of the paving stone unveiling to follow.
The 'Paving The Way' Award is an initiative first created in 2015 to celebrate and honour trailblazers who are creating a path of excellence for future generations of talent to follow, spanning across music, entertainment, culture and sports.
Idris Elba OBE said "I feel incredibly humbled to receive this honour. I have always felt a need to shine a light and pay a lasting tribute to the place that helped shape me in Hackney. Thank you MOBO for finally giving me that opportunity with Paving The Way. As someone who once faced homelessness, I know how important it is to have access to something better, to feel inspired and reach for your dreams. I'm blessed to have this chance to lay a paving stone in the place that I hold so dear and leave a legacy for future generations."