Although thousands of flock to see the music stars and celebrities, year in year out Birmingham Pride has something for everyone and 2016 did not disappoint, with a whole host of communities taking part providing activities, watering holes and clubs; and not to mention the parade itself.
A carnival conga of rainbow colours, elaborate costumes, LGBT-inclusive charities, organisations and businesses all marking and celebrating a city proud of its gay community. Here's our top moments from 2016:
1. Fleur East
The X factor songstress blew the main stage away with tracks from her latest album, Love, Sax and flashbacks. Joined by a group of equally energetic backing dancers, Fleur dazzled in a silver, futuristic costume with her trademark locks.
2.  Pride Carnival Parade
Beginning at Victoria Square in Birmingham's city centre at 12 noon on Saturday, the Carnival Parade route was the event's best and most visible procession ever held through the city, with a record 75,000 onlookers.
3. Katy B
Waving a rainbow flag, Katy treated the main arena to some of her best known hits wearing a jacket that would make even Elton John blush.
4. Willam
The performer, who has become a household name over the years, flew into the second city to treat fans to some of his well known parodies.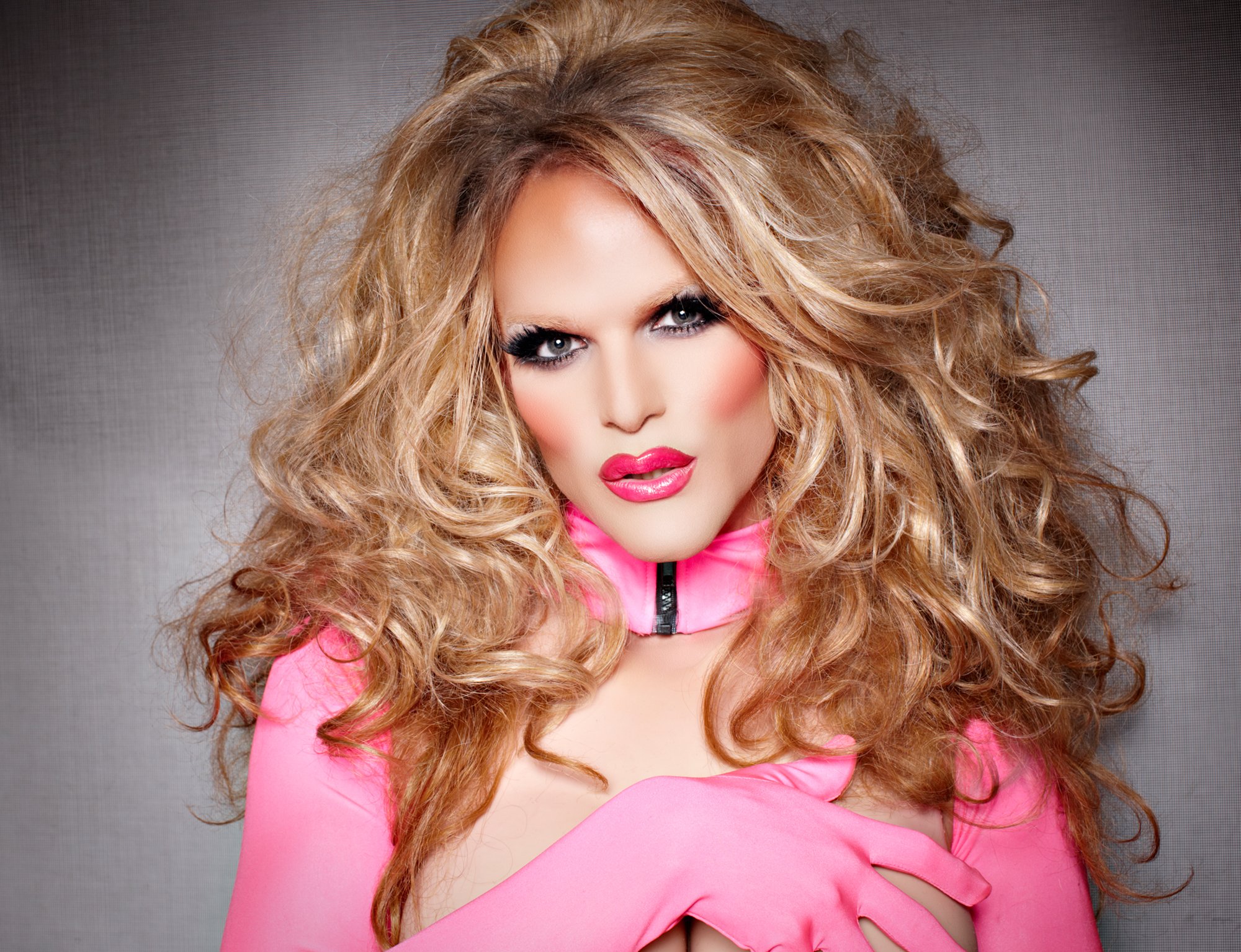 .