It is the cutest thing you will see all day. These two minature ladies have reenacted one of our favourite celebrity duos.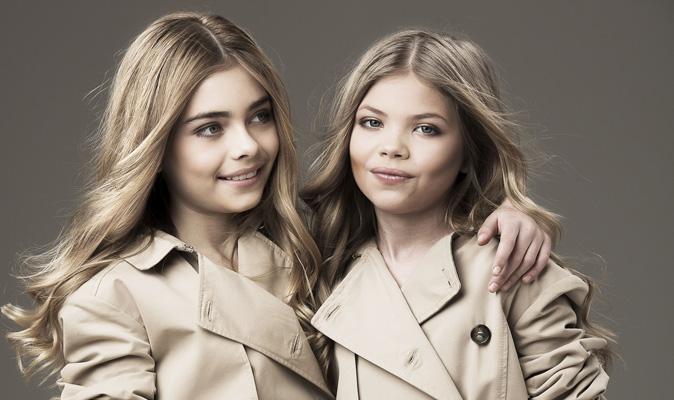 Mini Models Harley Chapman and Maya Koski-Wood have recreated Cara Deleving and Kate Moss' 2014 iconic Burberry campaign to mark the launch of the Withings Activitié Pop Watch.
Julien De Preaumont, Chief Marketing Officer at Withings said: "The Activité Pop is the next generation of wearables, empowering people to track their health so we thought we'd have a bit of fun by recreating junior versions of iconic fashion shots.