Justin Bieber is becoming an adult!
One of the biggest popstars Justin Bieber turns 21 this weekend and he is definitely celebrating in style. With Justin already receiving one of his birthday presents with him being roasted on Comedy Central on March 30th, he is also going to celebrating turning the big 21 in, of course, Las Vegas!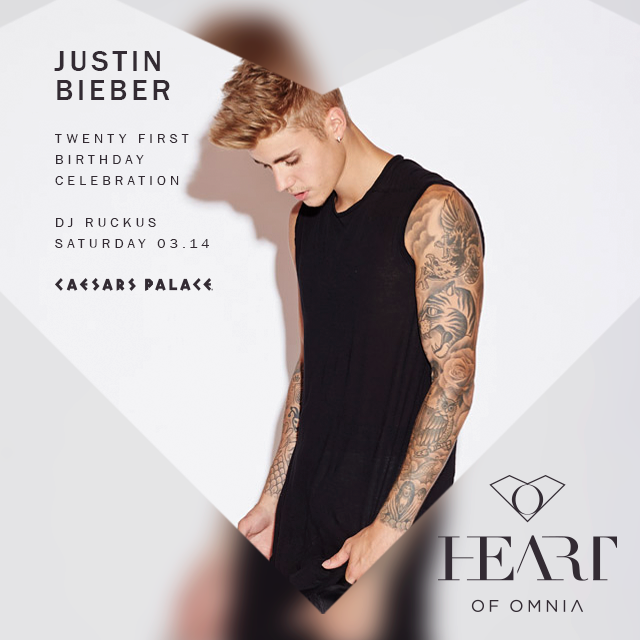 Every 20-year-old dreams of spending their big birthday in the city that never sleeps and Justin is doing just that, Jealous much?
With the success that Justin has had since a young age, there is no better way to be celebrating his birthday other than in Vegas with some of his closest family and friends. 'Almost 21' has been trending worldwide all day on twitter with fans all over the world expressing their emotions towards the 'Baby' Singer turning 21.
Justin's birthday bash will take place on March 14th at Caesars Palace in Las Vegas, California.
We hopefully will be receiving our invites through the post anytime soon!
Katie-Ted Lowe
@KatieTedmedia